Call Us On
028 7035 0000EXT 5330 or Option 1
Pricing
Valid ID required for Students. Family Pass includes 2 adults and 2 kids or 1 adult and 3 kids. Matinees are before 5.30pm and morning matinee is before Noon. **Applies to U, PG and 12a films – all must see the same film
Valid ID required for Students. Family Pass includes 2 adults and 2 kids or 1 adult and 3 kids. Matinees are before 5.30pm and morning matinee is before Noon. **Applies to U, PG and 12a films – all must see the same film
As well as showing all the latest movie releases we have regular screening events for the movie goer that wants to get that little bit extra out of their cinema experience…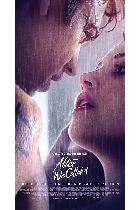 Summary
Based on the 2014 romance novel of the same name, this follows the love life of two young adults.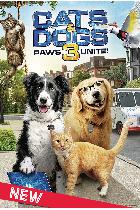 Cats & Dogs 3: Paws Unite
Summary
Gwen the Cat and Roger the Dog are secret agents who covertly protect and save the world without humans ever finding out.
Summary
In this animated musical, a girl builds a rocket ship and blasts off, hoping to meet a mythical moon goddess.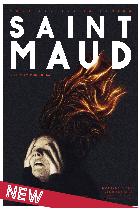 Summary
Follows a pious nurse who becomes dangerously obsessed with saving the soul of her dying patient.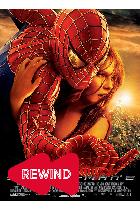 Summary
Peter Parker is beset with troubles in his failing personal life as he battles a brilliant scientist named Doctor Otto Octavius.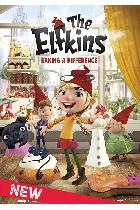 Summary
The legendary Elfkins (Heinzelmännchen) of Cologne were gnomes secretly helping craftsmen at night until they were ousted by a tailor's malevolent wife 200 years ago. This is the story of their return.
Before you take your seat...
Pricing
Valid ID required for Students. Family Pass includes 2 adults and 2 kids or 1 adult and 3 kids. Matinees are before 5.30pm and morning matinee is before Noon. **Applies to U, PG and 12a films – all must see the same film