Call Us On
028 7035 0000EXT 5330
Pricing
Pricing can vary for some Event shows
Pricing can vary for some Event shows
As well as showing all the latest movie releases we have regular screening events for the movie goer that wants to get that little bit extra out of their cinema experience...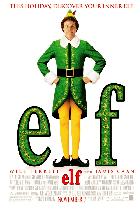 Summary
Part of our Movie House Christmas Season. After inadvertently wreaking havoc on the elf community due to his ungainly size, a man raised as an elf at the North Pole is sent to the U.S. in search of his true identity.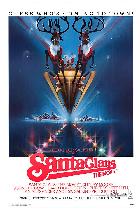 Summary
Part of our Movie House Christmas Season. A peasant woodcutter becomes Santa Claus and later foils an evil toy manufacturer's scheme to take over Christmas.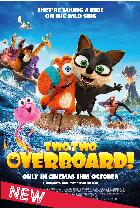 Summary
Adrift on a flood, two misfit castaways struggle to reunite an unorthodox family, out-run a volcano, and negotiate a peace deal on a creaking Ark.
Summary
Before Alice went to Wonderland, and before Peter became Pan, they were brother and sister. When their eldest brother dies in a tragic accident, they each seek to save their parents from their downward spirals of despair until finally they are forced to choose between home and imagination, setting the stage for their iconic journeys into Wonderland and Neverland.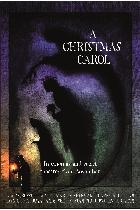 Summary
A CHRISTMAS CAROL is a drama in which a wealthy miser is forced to reconsider his approach to life when he is visited by three spirits that highlight chapters from his past, present and potential future.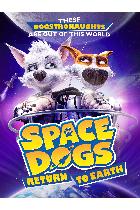 Space Dogs: Return to Earth
Summary
When a mysterious and dangerous whirlpool phenomenon appears in the tropics of the Atlantic Ocean, Belka and Strelka, the first astronauts on their way back from a mission to Saturn.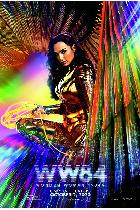 Summary
Fast forward to the 1980s as Wonder Woman's next big screen adventure finds her facing two all-new foes: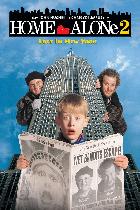 Home Alone 2: Lost in New York
Summary
One year after Kevin McCallister was left home alone and had to defeat a pair of bumbling burglars, he accidentally finds himself stranded in New York City - and the same criminals are not far behind.
Before you take your seat...
Pricing
Pricing can vary for some Event shows